Fast Casual Distribution Rocket into the market with Bgate
October 2015
Fast Casual Distribution is a new B2B Irish Foodservice business with a fresh approach to customer service.
Already supplying the islandwide network of Eddie Rockets and Counter Burger Restaurants, Fast Casual have jumped straight to best-in-class for procurement capability with Bgate's Smart Business e-commerce platform at the heart of their operations.
The Challenge
Fast Casual wanted a modern supply chain management platform to control all customer and supplier functionality from online order-capture and e-invoicing to stock control and direct supplier ordering.
They wanted to be up and running within weeks rather than months. It was also critical that in migrating from other suppliers that there was no disruption to Eddie Rockets' existing supply chain.
The Solution
The Fast Casual founders had many years' experience working Bgate; and with the Eddie Rockets network of restaurants already using Bgate for online ordering and integrated invoicing; it was a logical step to adopt Bgate as their core system. Almost all of the functionality required was already in place for other Bgate supplier-buyer networks and the components were quickly configured for Fast Casual's requirements.
"The introduction of Bgate Importer to our Central Telesales department has greatly reduced the time spent by our team in processing email orders and given them more time to focus on direct order capture and upselling to our customers."
Colm O Connell, BWG Foodservice
"My Front-end sales team no longer have to manually tap orders into our system. This frees them up to genuinely talk to customers and win new business."
Bill Dowling, CEO, MAPP Foods Ltd.
"The technology from Bgate delivered us a level of speed, agility and efficiency in setting up the business that we could not have availed of using a traditional logistics software application and implementation approach. Using the Bgate online order and invoice capture platform cut our time to market down by several weeks."
Michel Deegan, CEO Fast Casual Distribution
The System
Fast Casual have harnessed the power of Bgate's Cloud-based procurement platform to streamline the flow of information and enhance the interaction between buyer and supplier.
End-to-end paperless purchasing accessed and controlled on Bgate.com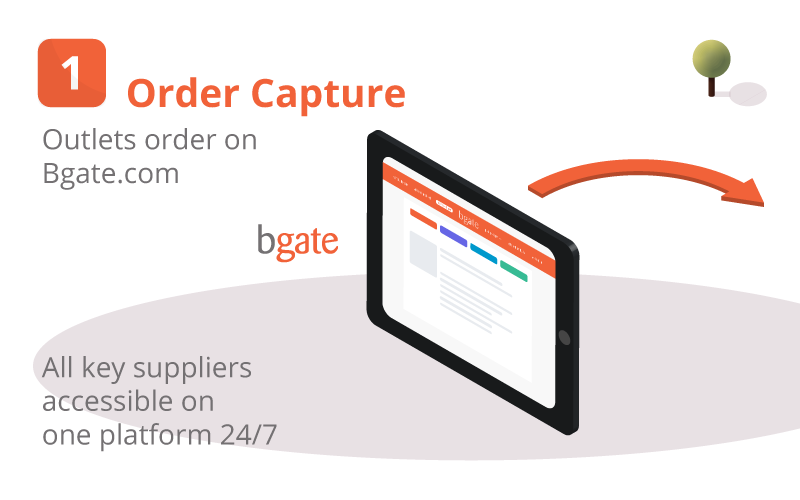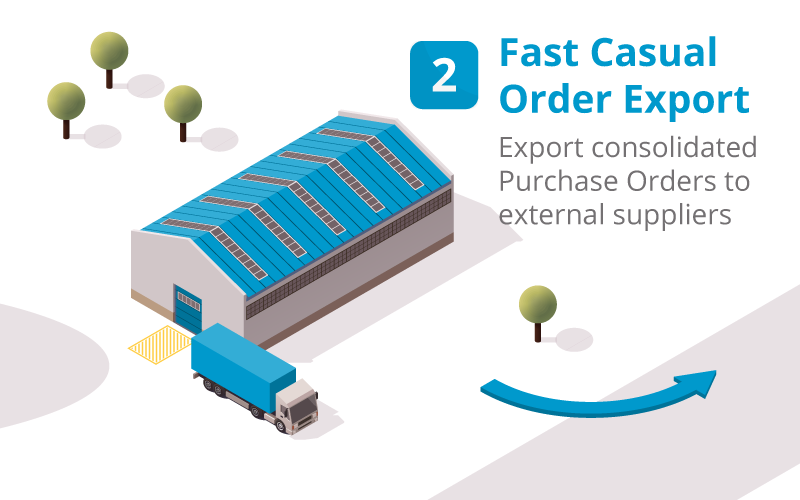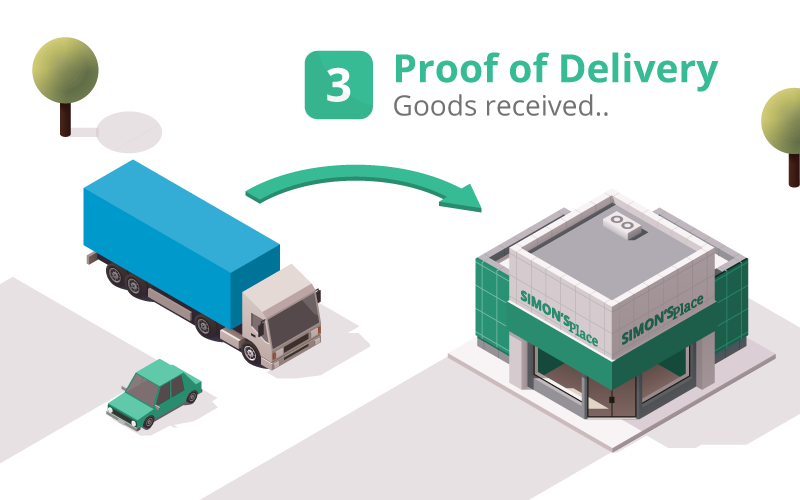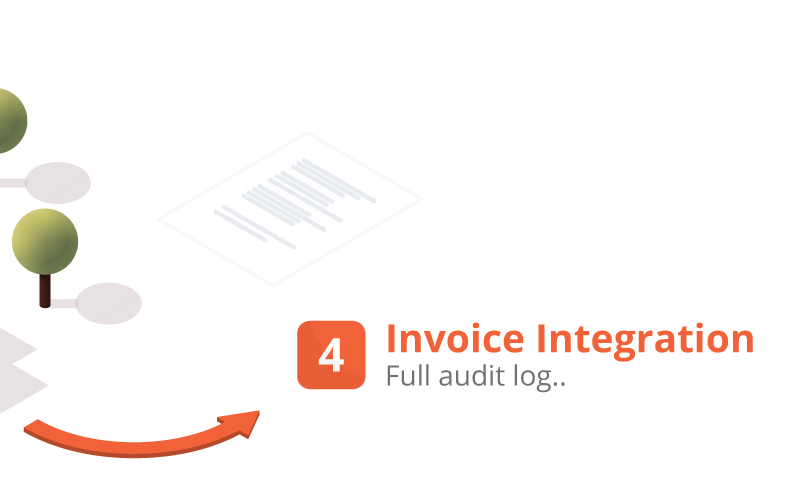 Results
One of the added key attractions of the Bgate platform for Fast Casual was the ability to provide online ordering facilities 24×7 without having to run a team of telesales people in a call centre. This major cost saving combined with no requirements to outlay capital for IT systems and applications mean that Fast Casual have been able to tightly manage two of the most expensive investments aspects of starting a supply-chain business.
Fast Casual have harnessed the power of Bgate's Cloud-based procurement platform to streamline the flow of information interaction between their buyer and supplier clients.
Some key features
Online customer ordering available 24/7
Electronic Invoicing with automatic 3-way matching and full audit trail
Paperless PODs with driver tablets and PIN code verification
Live stock-control
Electronic Invoicing with automatic 3-way matching and full audit trail
Straight-through Consolidated orders to suppliers
Full reporting, live profit/loss and business analysis